POUR TOUTE DEMANDE, VOUS POUVEZ NOUS JOINDRE :
On whatsapp from Monday to Friday from 11 a.m. to 7 p.m. on +33 (0) 6 81 48 71 74

By appointment at the showroom in Paris. Tuesday to Friday from 11 a.m. to 7 p.m. For Saturdays, write to us at rosa@rosamaitea.com
BOOK AN APPOINTMENT
OR BY FILLING OUT THE FORM BELOW.
*Champ obligatoire
OUR LOCATIONS
GALERIES LAFAYETTE HAUSSMANN
adresse
40 Bd Haussmann, 75009 Paris
MERCI Concept Store
adresse
111 bd Beaumarchais, 75003 Paris
BIRDY JOAILLERIE
adresse
18 rue Saint-Placide, 75006 Paris
MUSE BY
adresse
60 Grand-Rue, 1660 Ville-Haute Luxembourg
LENY JEWELRY
adresse
Rue Lebeau 65, 1000 Bruxelles, Belgique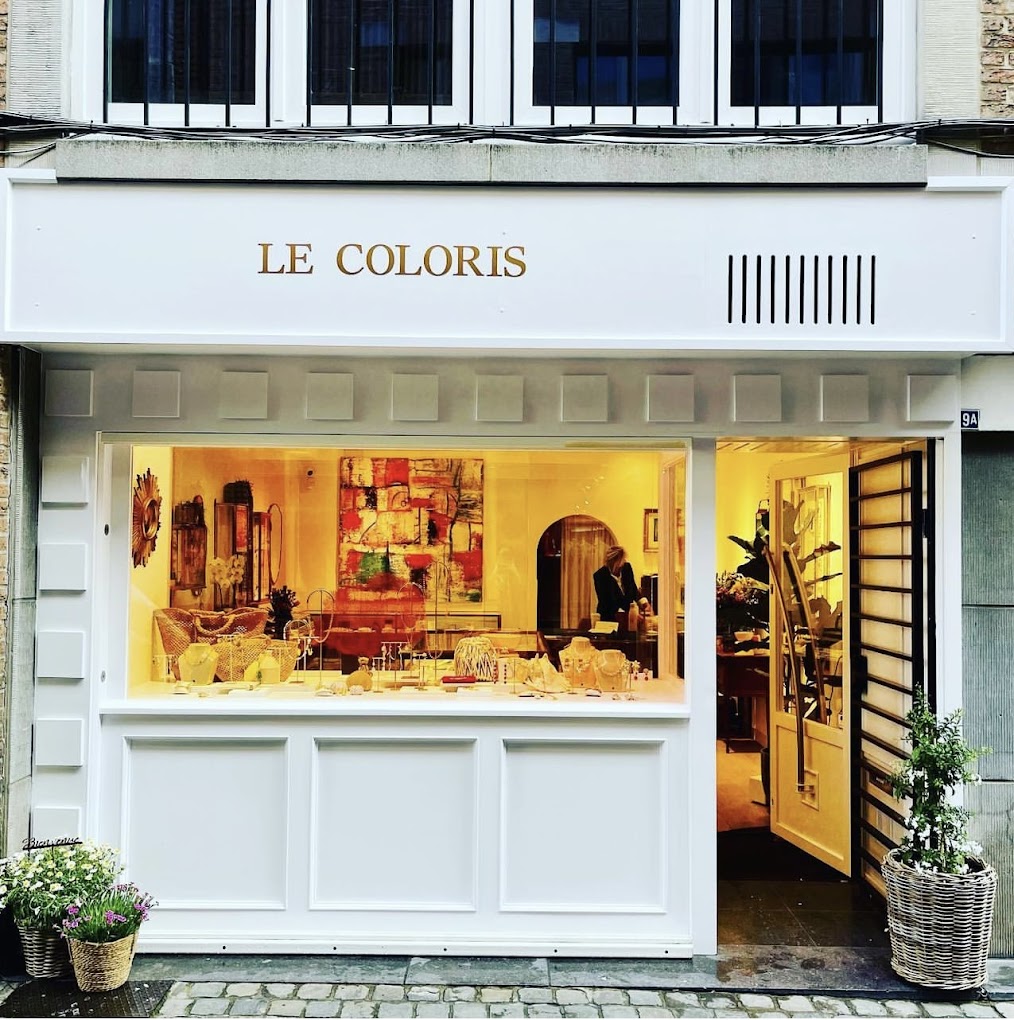 LE COLORIS
adresse
Rue St Adalbert 9, 4000 Liège, Belgique
OUR SHOWROOM
AN INTIMATE PLACE IN ONE OF THE MOST BEAUTIFUL AREAS OF PARIS
You can discover the collections and the history of the brand in an intimate and unique setting.
ADDRESS

Communicated when making an appointment. Located in the 9th arrondissement of Paris.
OPENING HOURS

Tuesday to Friday: 11:00 a.m. to 7:00 p.m.

Saturday: by appointment at rosa@rosamaitea.com
BOOK AN APPOINTMENT