RECYCLED GOLD BY ROSA MAÏTEA
The recycled gold used by Rosa Maïtea comes from old melted down jewelry. To continue to make you dream, we offer a new life and a new identity to forgotten gold on damaged or abandoned jewelry.
Creating jewelry from recycled gold in a world where planned obsolescence and ready-to-throw are the norm is not the easiest path. This often costs more and requires more pugnacity. However, Rosa Maïtea is committed to making decisions in order to impose a sustainable and ecological jewelry that respects nature and our values.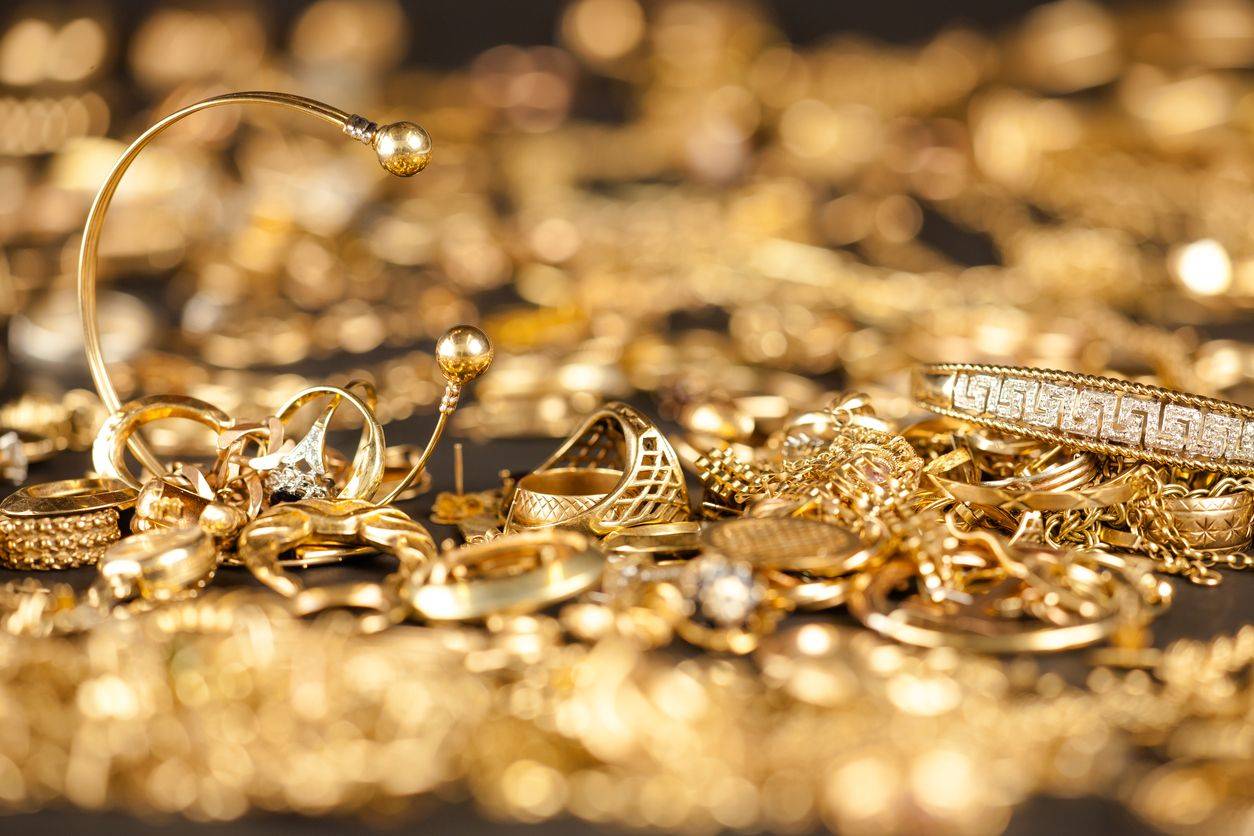 The recycled gold used by Rosa Maïtea is certified by the RJC-COC (Responsible Jewelry Council-Chain of Custody) label. Binding on manufacturers, it imposes a series of standards and conditions on the sourcing and tracing of gold that guarantee brands and their customers ethical and eco-responsible gold.
THE (TERRIBLE) GOLD MINES
Gold mines are wreaking havoc on the environment: massive deforestation, craters visible from the moon, and the use of toxic metals.
To make it easier to extract gold, tons of mercury and cyanide are used, which poison miners, the waters of rivers and lakes and, ultimately, communities near mining areas. These toxic products penetrate the earth and never go away.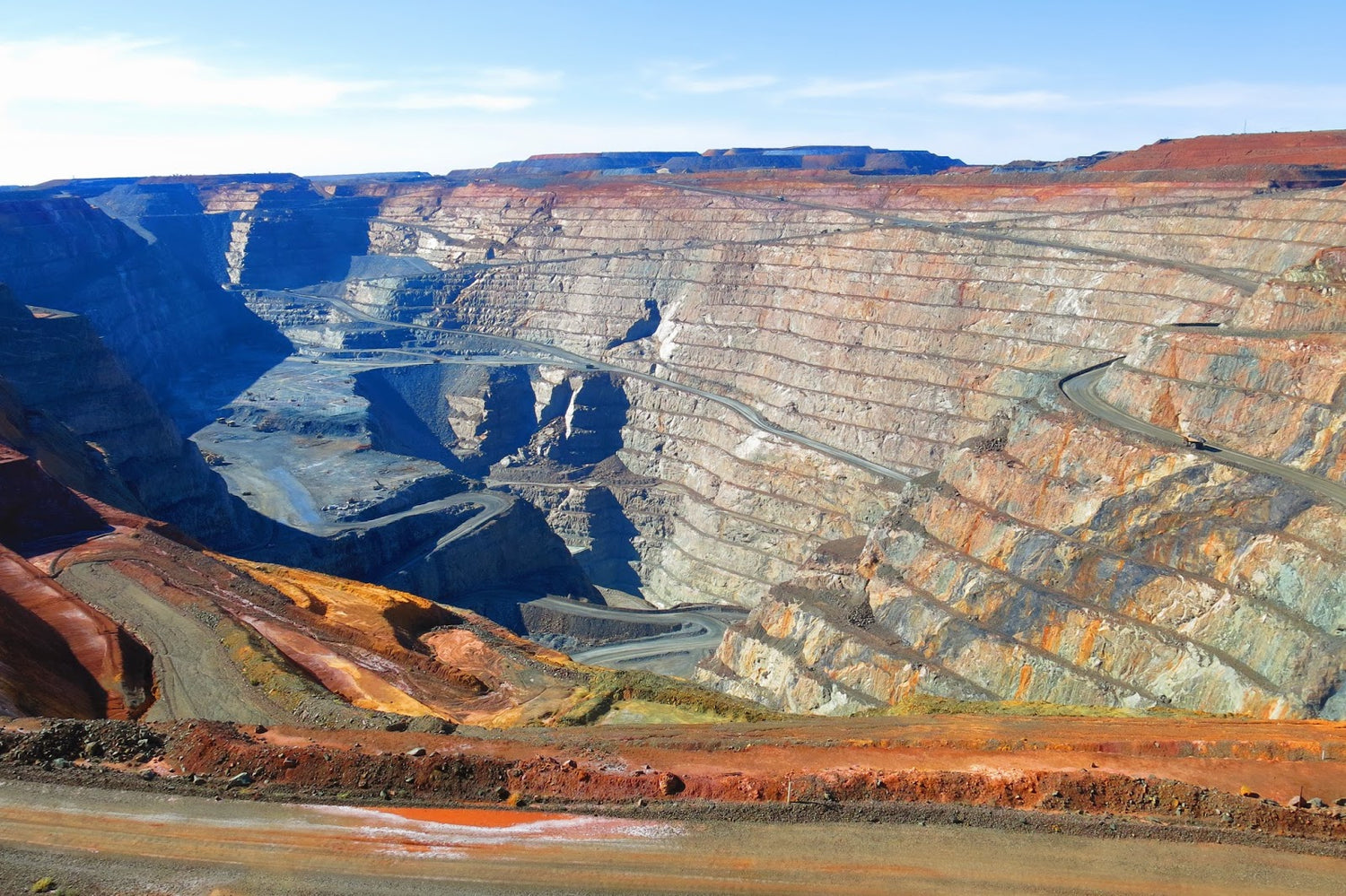 Recycled gold is an obvious ecological alternative and has no additional impact on the environment.